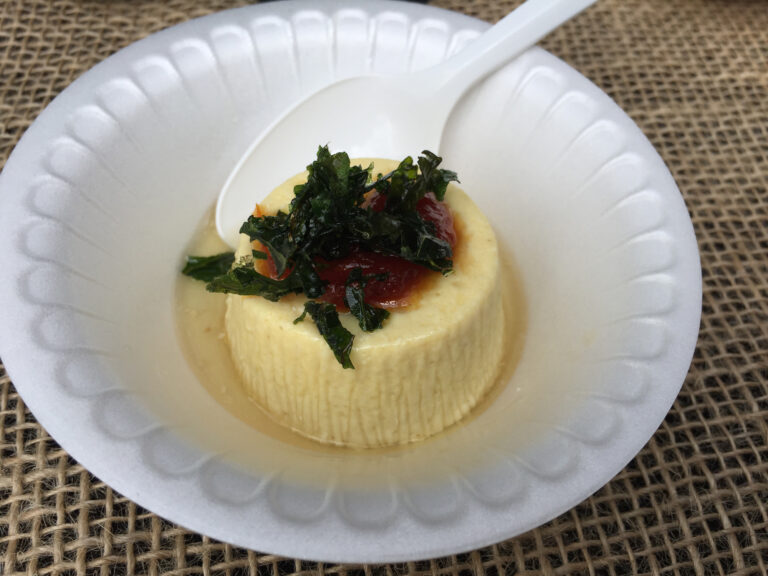 BLT Cauliflower Panna Cotta by Elements at the Sanctuary Resort at the #DevouredPHX culinary festival.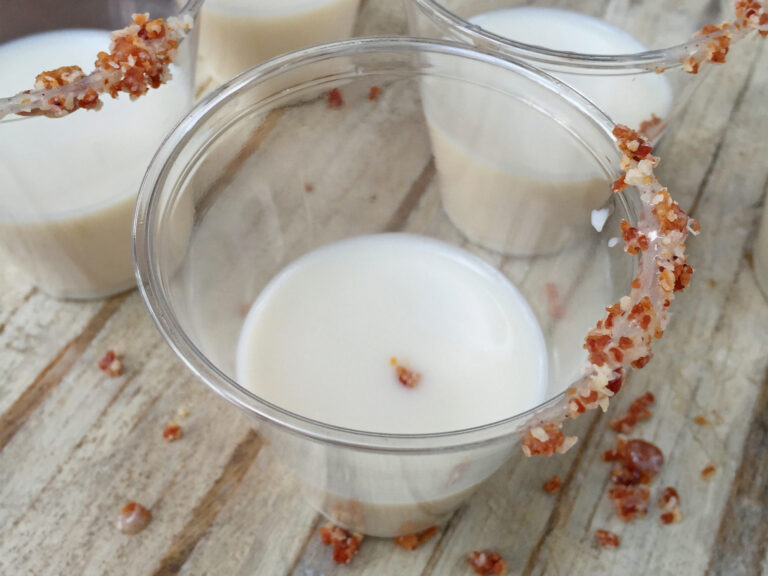 There were some spectacular uses of bacon on display at the Saturday session of the 2016 Devoured Phoenix culinary festival.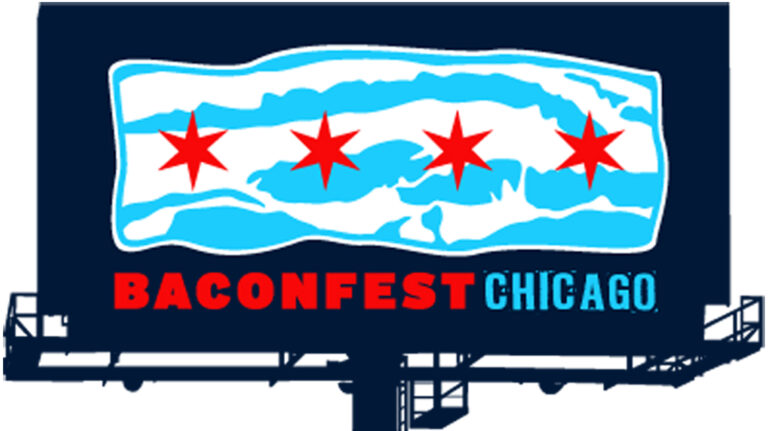 The 8th Annual Baconfest Chicago will take place at the UIC Forum on April 30 and May 1. The event will feature over 150 restaurants.